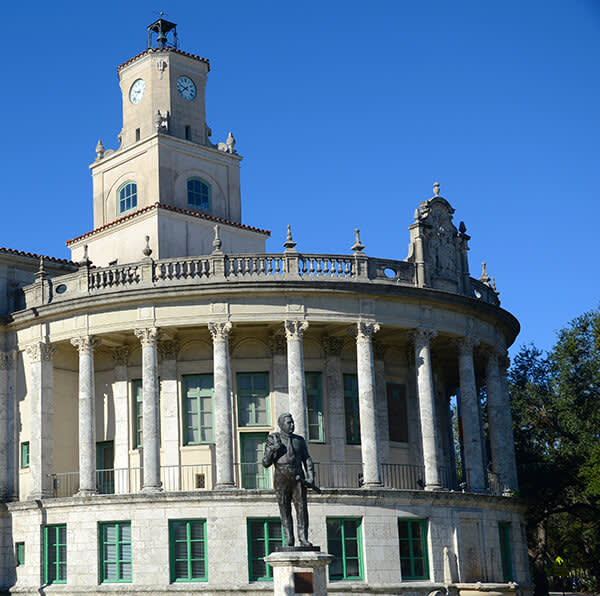 Providing Many Years of Successful Representation
Finding an effective solution to a legal concern can be difficult without a thorough understanding of Florida's legal processes and laws. Partnering with a qualified attorney can reduce the uncertainty, time, and expense required to address legal challenges and move on.
For decades, attorney Stephen J. Kolski has helped businesses and individuals throughout South Florida achieve their goals when they are struggling with complex legal problems.
Experience And Local Insight Are Critical In Legal Matters
Legal experience can make all the difference in how a case is handled. Stephen J. Kolski has the skillset needed to streamline transactions, secure favorable terms in negotiations and resolve disputes expeditiously. When one mistake can delay or derail the legal process, it makes sense to work with an experienced, local attorney. Residents in South Florida and the surrounding area know that they can count on lawyer Kolski to handle all aspects of their legal issues and anticipate problems while working to achieve positive results.
As a business owner and long-time Floridian, Mr. Kolski understands the unique concerns that his clients face. Using his local insight, he tailors an approach according to each client's circumstances and best options. Having represented thousands of clients in negotiations and litigation, he knows how to protect his clients' interests in and out of court.
Contact us online or call us to arrange a private consultation with an experienced attorney.